Dr. Stanley always credited much of his spiritual upbringing to the steadfast faith of his mother and the godly influence of his grandfather. He often spoke of his mother's great courage during difficult times and the guiding principles he learned from his grandfather that directed his walk with God throughout his life.
George Washington Stanley
1876-1965
Dr. Stanley often told of how spending a week with his grandfather, George Washington Stanley, changed the course of his life—teaching him that the most important thing he could would be to prioritize his relationship with God.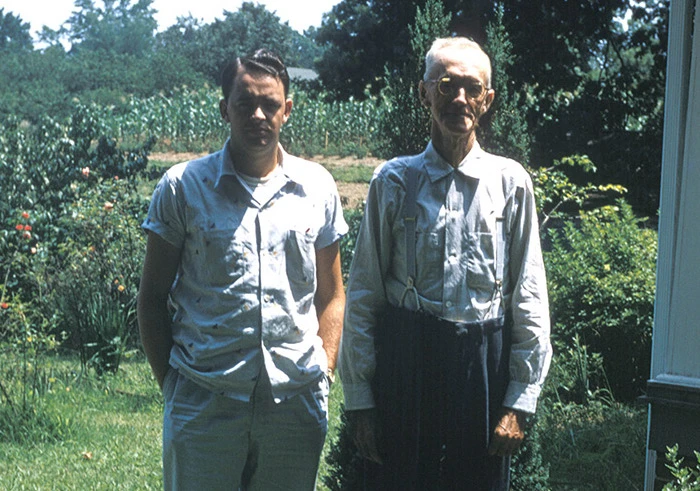 During those six transformative days in 1949, his grandfather taught Dr. Stanley the four principles that formed the foundation of his spiritual life:
Obey God and leave all the consequences to Him.
God will move heaven and earth to reveal His will to you if you truly want to know it and carry it out.
God will provide for all your needs.
God will protect you.
Dr. Stanley's grandfather wasn't educated, wealthy, or of a prominent social standing. On the contrary, G. W. Stanley taught himself to read by reading the Bible. In his early days, he made his living cutting railroad ties, which was difficult work for very little money. And he preached against the use of tobacco in a region where it was the main cash crop—so he wasn't politically powerful by any means. In fact, if there was anything that characterized his life, it was difficulty. Yet, what set Dr. Stanley's grandfather apart was Jesus. It was the Lord who worked through him to plant 18 churches in Virginia and North Carolina and affect countless lives for eternity. Dr. Stanley's grandfather died in 1964, but because of what Jesus did in and through him—and all those he ministered to—his influence remains forever.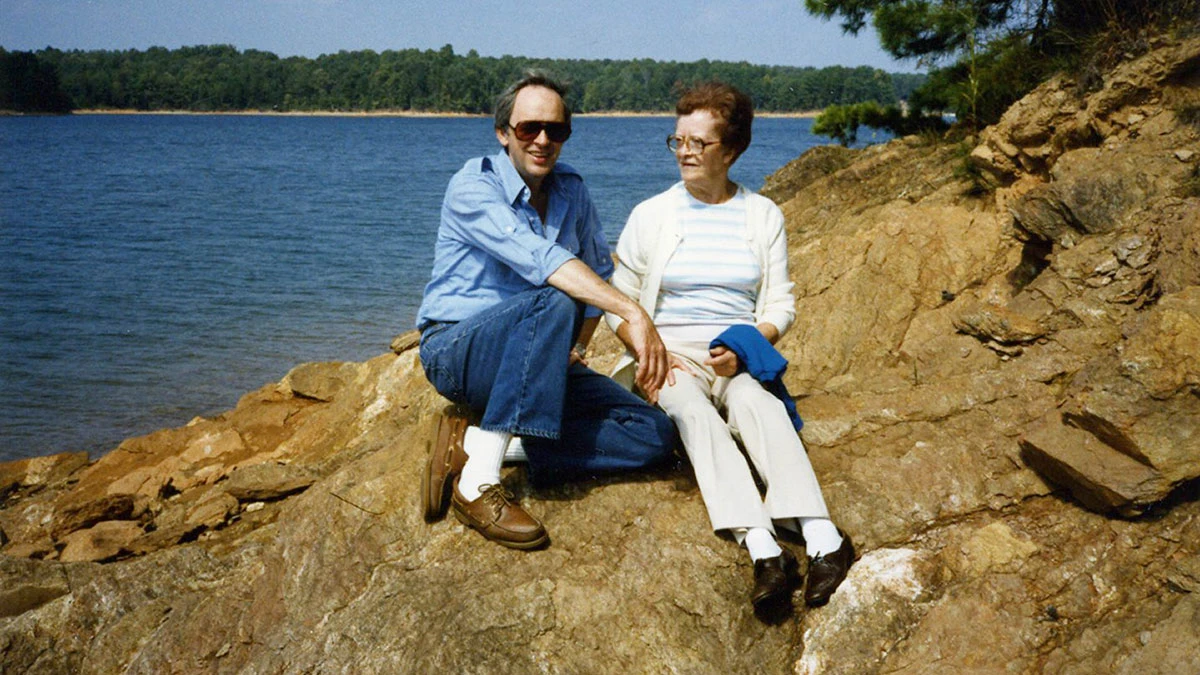 Rebecca Stanley
1908-1992
Caring for a small baby is difficult enough for any first-time parent. And losing the love of your life can devastate even the strongest person. Yet at the young age of twenty-four, Rebecca Stanley did both. And this happened to her during the worst financial crisis in history—the Great Depression, which crippled the nation's economy. Rebecca didn't even have her mother and father to help her.
How did Rebecca survive it all? With prayer and faith in God. Through it all, Rebecca Stanley taught her son Charles that he could trust the Lord for all of their needs. In fact, even before Dr. Stanley was born, Rebecca dedicated him to the Father for His purposes. She went down behind the house, sat on an old tree stump, and asked God to use Charles for His glory. That was her heart—fully set on serving Jesus. Although Rebecca had no formal biblical training, she did the best she could. She taught Dr. Stanley:
To love God's Word.
To pray.
To know Jesus.
To depend upon God for every aspect of life.
To understand the importance of obeying the Lord.
To trust God with even the most painful trials and losses.
To treat others as one would like to be treated.
To have a servant's spirit.
To be forgiving, even in circumstances that are terribly unfair.
To do the right thing—always.
And to complete tasks faithfully, be persistent, and never quit.
Rebecca's life was a living lesson—the principles above were demonstrated consistently in her life and impacted Dr. Stanley profoundly. About her, Dr. Stanley said, "I will be forever grateful for God giving me such a godly, wonderful, and loving mother. I am confident I will see her again and together we'll be able to rejoice in all God has done through her faithful life. I look forward to the day when I can see her and my father Charley in heaven, reunited with them forever and never to be separated from them ever again."