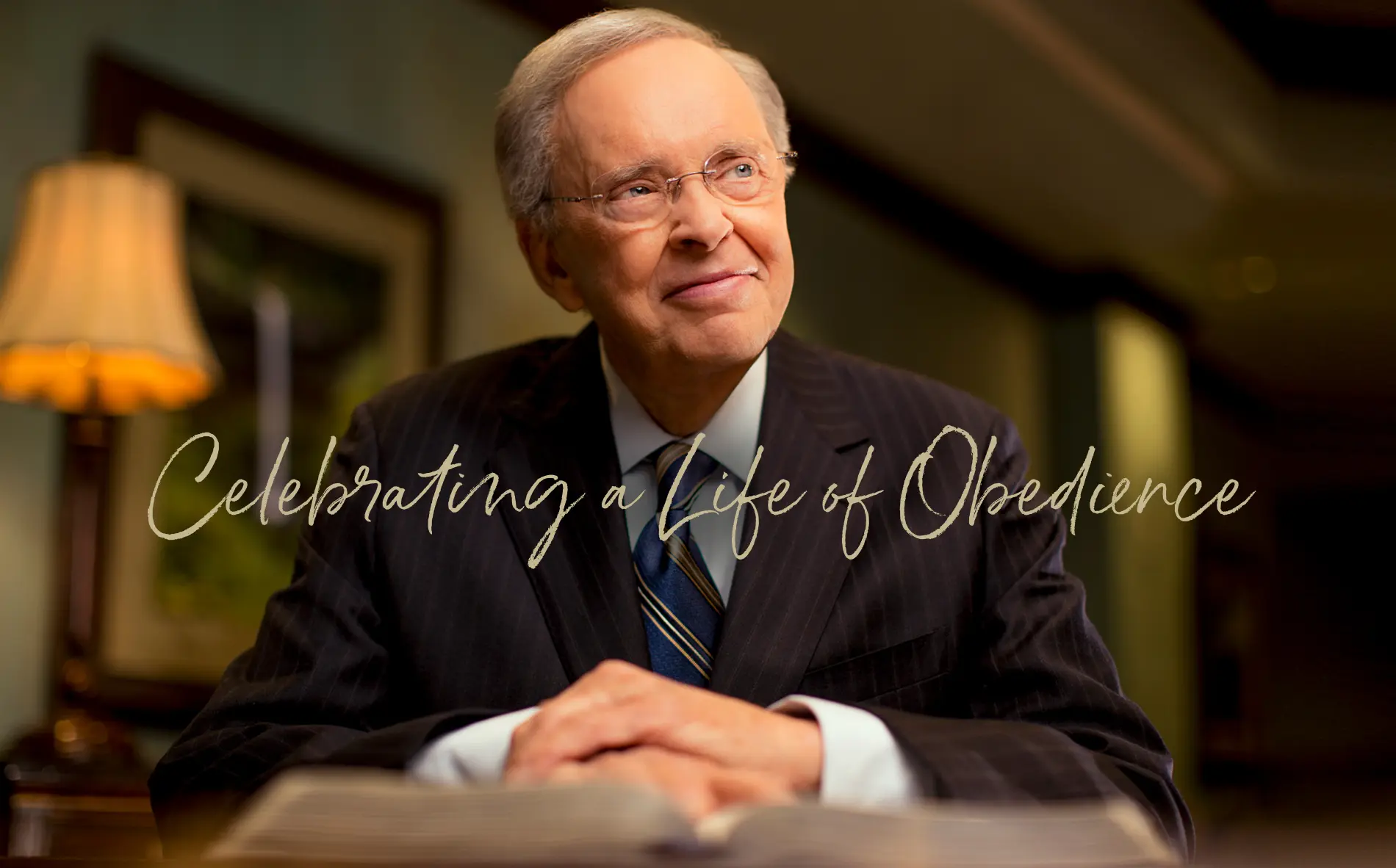 Obey God and leave all the consequences to Him.
Life goes by quickly—very quickly.
And many people today who are in heaven or hell intended to live a lot longer than they did.
They didn't make any plans to die. They only had plans to live and enjoy themselves.
So I want to ask you: What are you living for? What's your goal in life? Do you have any real purpose for living?
God says we ought to be living to worship and to serve Him.
Because that, my friend, is life at its best.
"Life is worth nothing unless I use it for doing the work assigned me by the Lord Jesus—the work of telling others the Good News about God's mighty kindness and love."

Acts 20:24